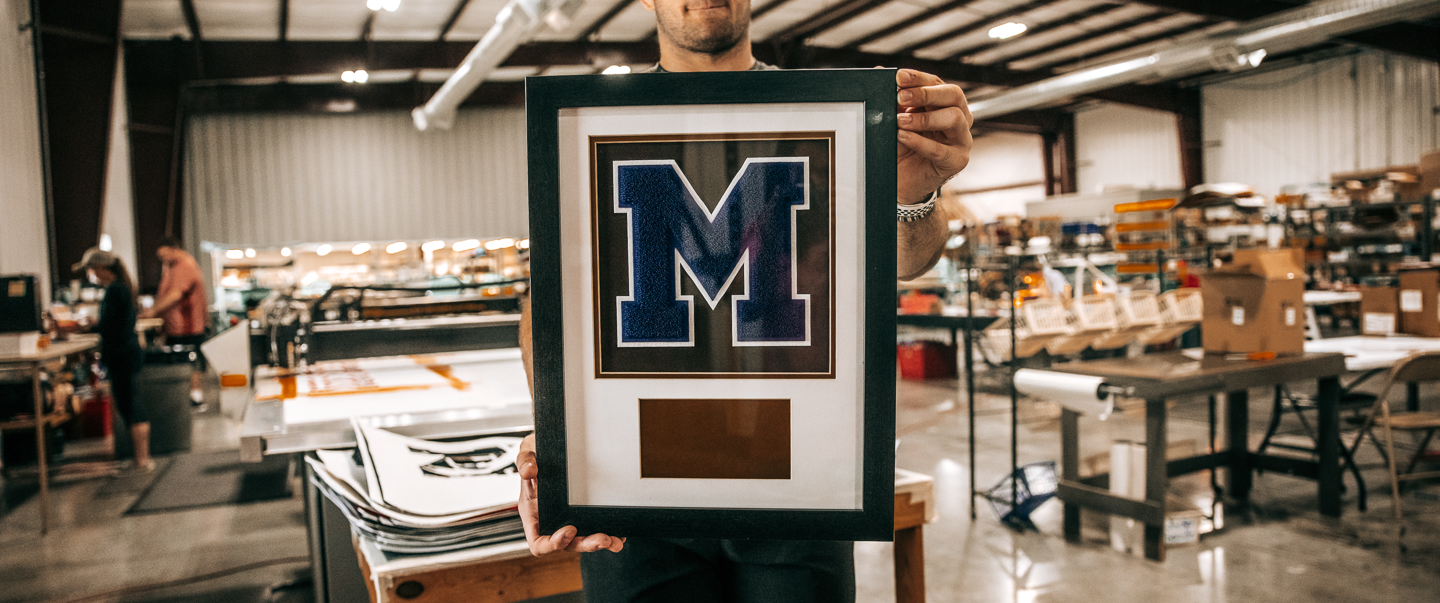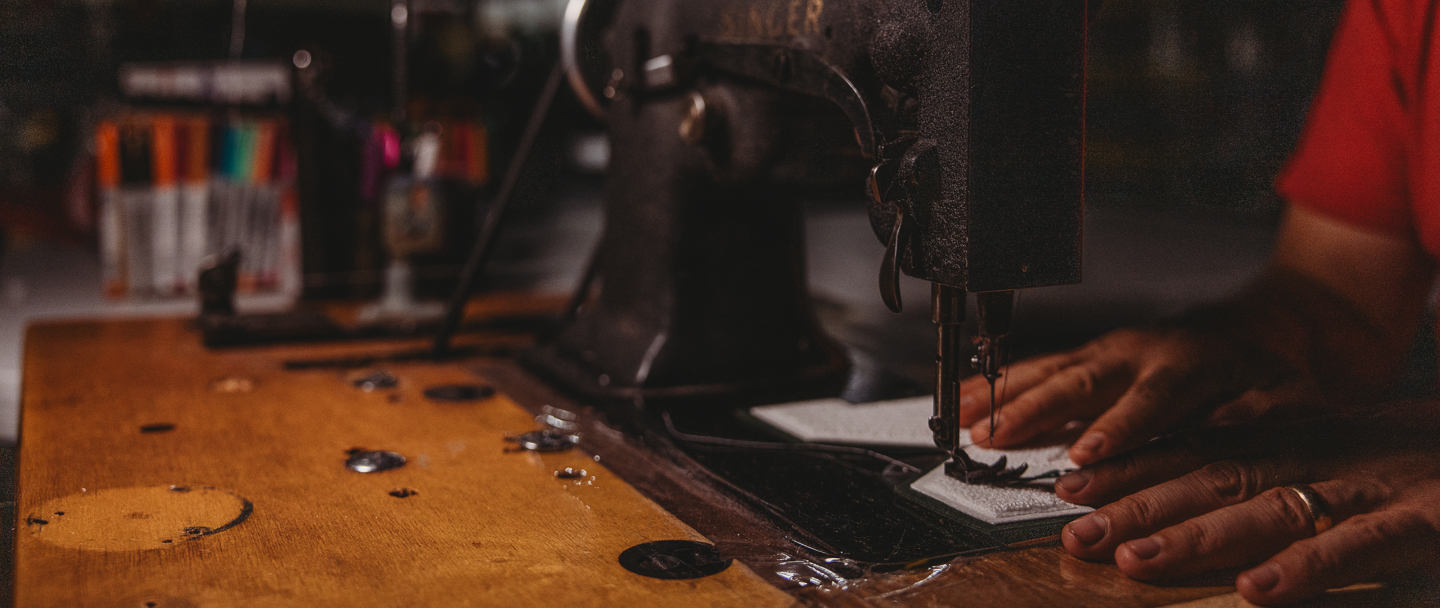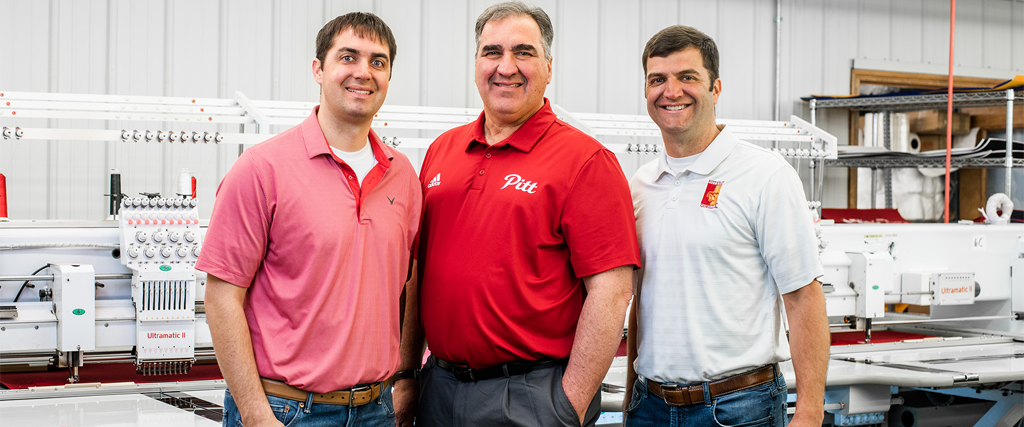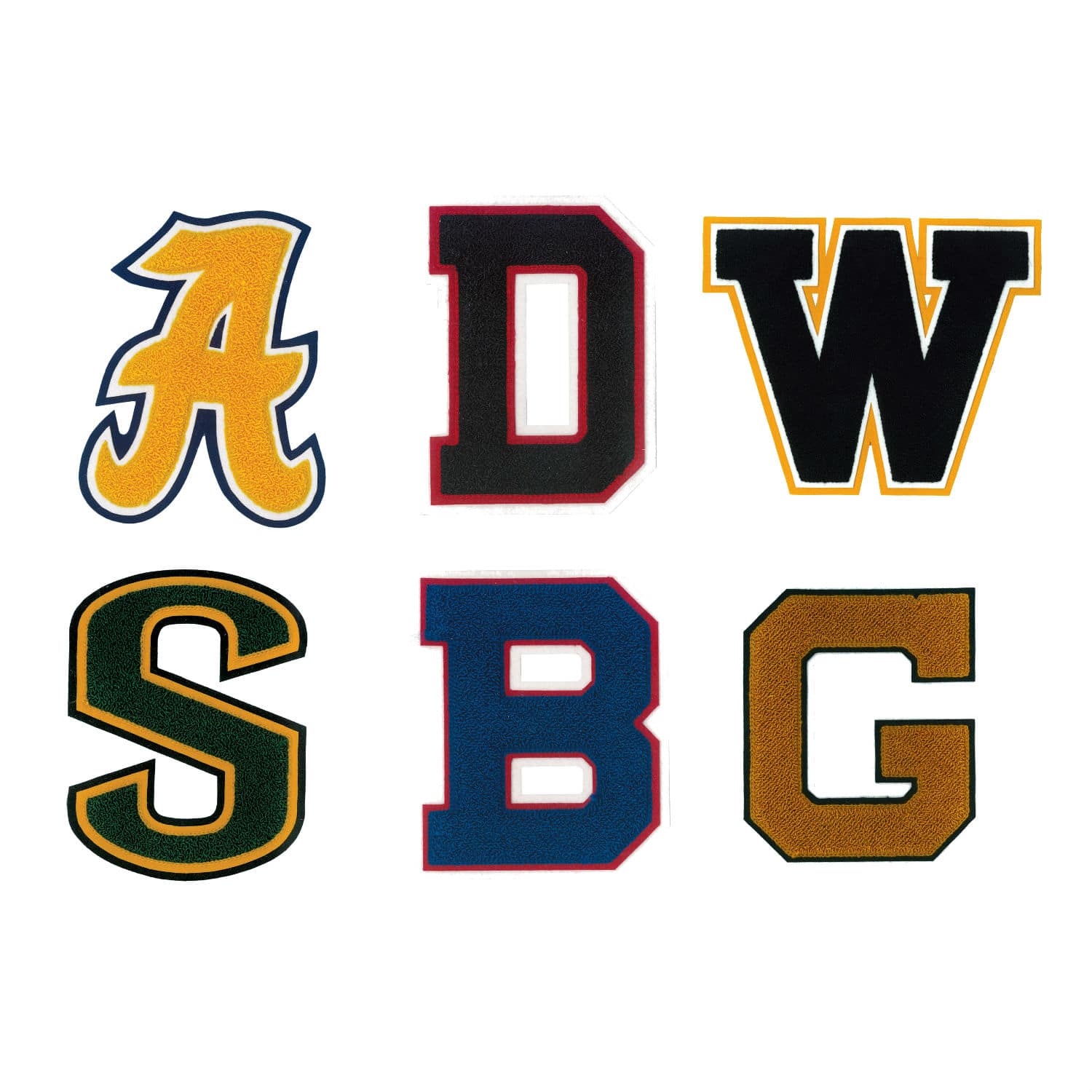 Chenille Patches & Letters
Quality, made-in-America patches and letters students will treasure.
Shop Now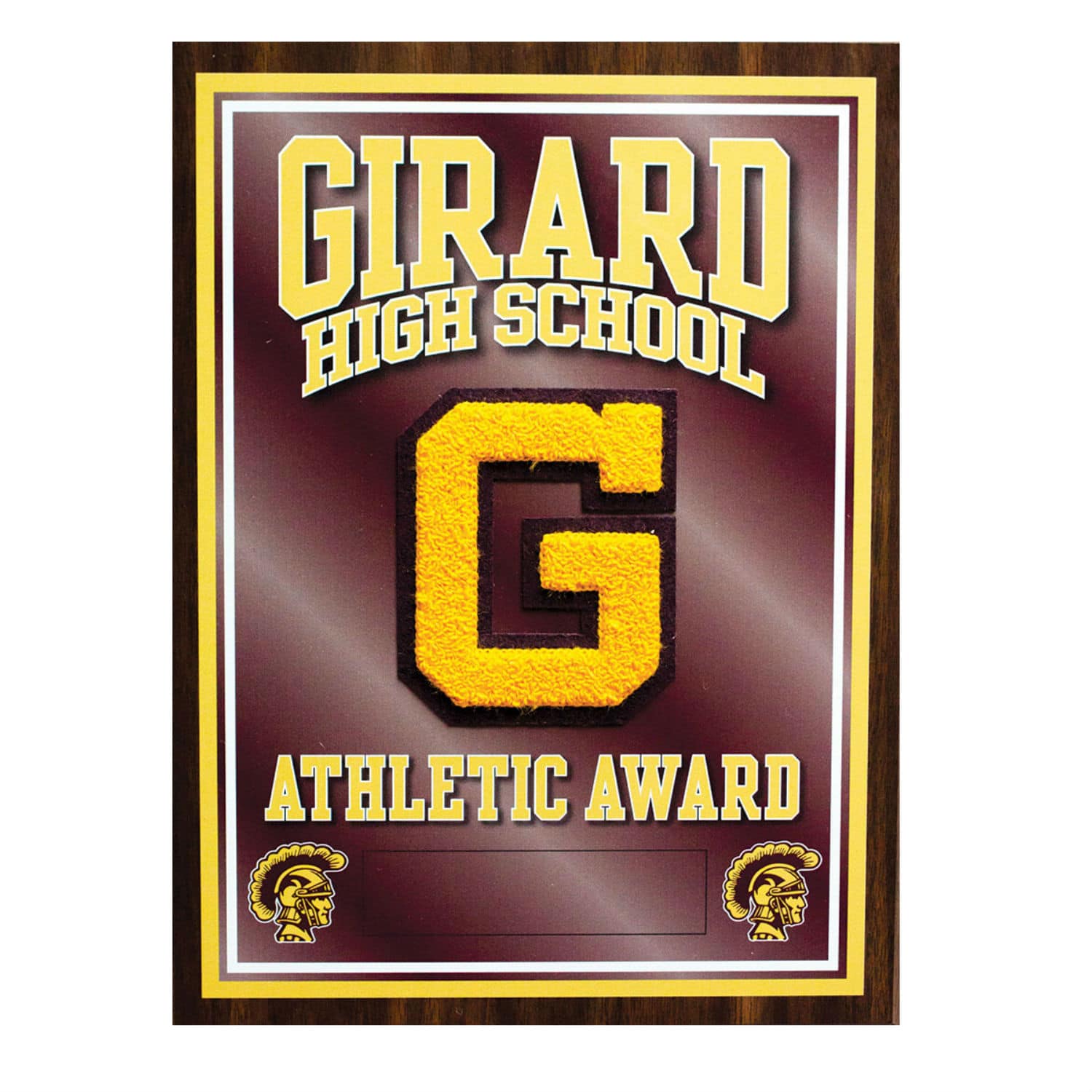 Plaques
Bright school colors and detailed graphics combine to create a customized award your student will keep for years to come.
Shop Now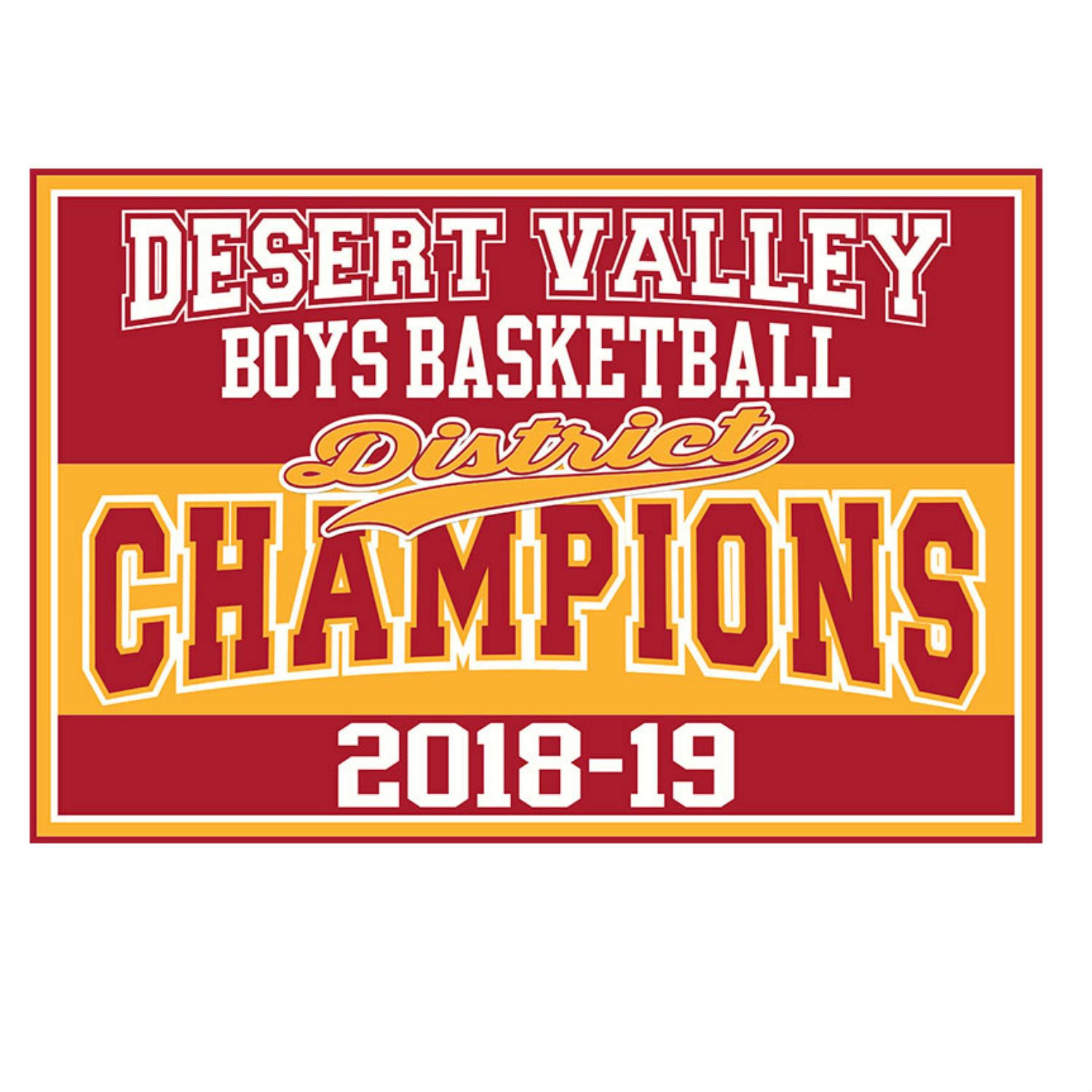 Banners
Nothing says school spirit like customized banners hanging throughout your school.
Shop Now
Previous
Next
Academics,
Championships,
& Middle Schools
We offer more than just high school chenille letters and patches. In fact, we have the perfect products for middle school students and all students who celebrate success in academics and winning championships. Explore each of these categories and find the items you need to celebrate your students!
Shop Academics
Shop Championships
Shop Middle Schools